The song comes alive as night draws in. Hear it curl beneath the blanket, slip between the fold of cradling arms, in rooms across the world.

To an audience of children,
a hidden chorus of caregivers fills the night with song.

They're singing lullabies.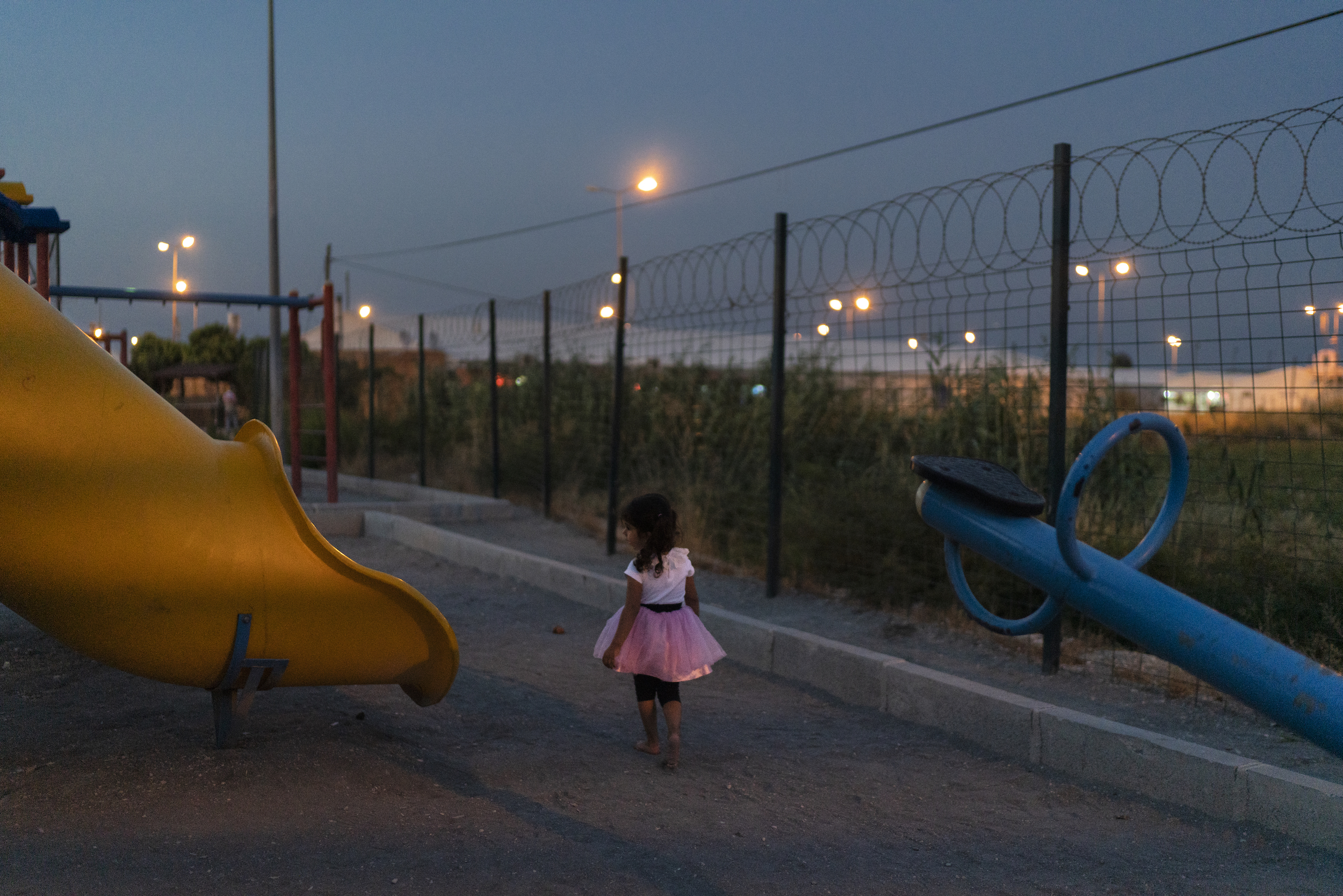 Living Lullabies illuminates critical issues facing women and children through the multidisciplinary storytelling of families' night-time rituals.

It explores how caregivers prepare children for sleep in environments fraught with risk, and the unique role of the lullaby as a vector
for sense- and place- making.



---
Living Lullabies, Cortona on the Move 2021

ASSIGNMENTS

hannahrey.ph@gmail.com